Advanced Diploma in International Taxation ('ADIT')
Advanced Diploma in International Taxation ('ADIT')
Global Academia Professional Tax Training, preferred ADIT training course provider for the following organisations (amongst many others) since 2007, consistently achieving 100% pass rate since 2015 with over 200 students globally sitting examinations across the board at each of the sittings in June and December every year.
HMRC (UK)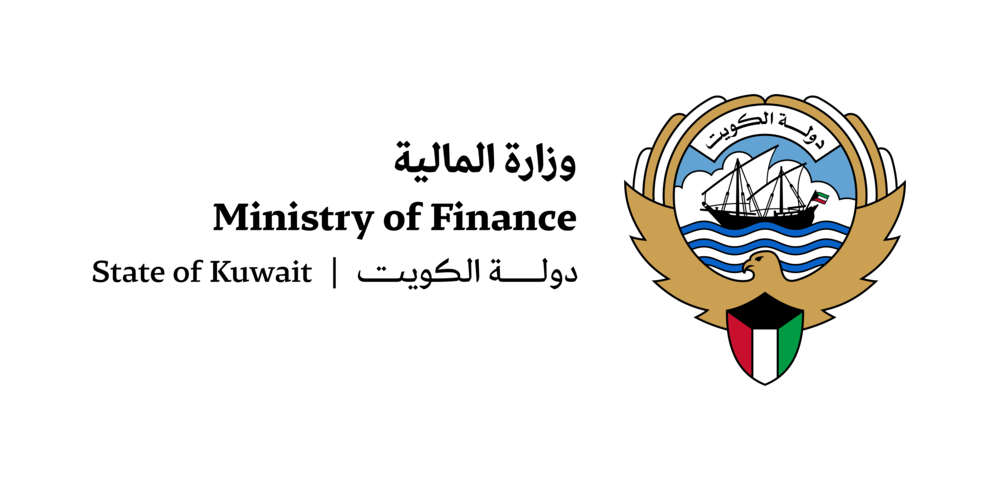 Since 2007, Global Academia Professional Tax Training is the only global provider for ALL of the ADIT compulsory and optional papers. 
Today's international tax professional will have a varied background and the expectation that he or she will be increasingly mobile and will need an understanding of more than one taxation system. The Diploma, developed and supervised by leading international tax practitioners and academics, meets the needs of international tax practitioners working in the corporate arena. It is a challenging and rigorous qualification but will reward you, your career, and your employer.
Authoritative Technical Knowledge
The ADIT qualification was developed and is supervised by an Academic Board consisting of several prominent international tax practitioners and scholars: Prof John Avery Jones, Dr Philip Baker, Prof Malcolm Gammie, Prof Dr Luis Schoueri, Dr Partho Shome, Prof Kees van Raad, Prof Jefferson VanderWolk, and Prof Richard Vann.
The overall standard of the Diploma is comparable to the CTA in the UK. The CTA (Chartered Tax Adviser) is the Chartered Institute of Taxation's (CIOT) UK qualification and is well recognised as the premier qualification in UK taxation.
Flexibility
No pre-requirements to register as a student or take exams - we only require an email address so that we can keep in contact with you. Tax professionals around the world have a wide variety of backgrounds and this qualification works to ensure that there are few obstacles to improving your or your team's credentials.
Download the full syllabus here. 
A recognised and leading provider of tax qualifications worldwide, we hold exemplary standards of developing the highest calibre of professionals in domestic and international tax, accountancy and finance for over twenty years. As the world's leading organisation for professional training (both live and through our online Audio Visual Lecture Centre) along with online resources serving government institutions, professional advisers and executives in mainsteam industry sectors, we are the ultimate choice for studying for the ADIT Qualification. 
We offer intensive courses, delivered by a team of leading international tax professionals, specifically designed for the syllabus of the following ADIT papers:
Paper 1 - Principles of International Taxation (Compulsory Paper)
Paper 2.01 – Australia Option
Paper 2.02 – China Option
Paper 2.03 – Cyprus Option
Paper 2.04 – Hong Kong Option
Paper 2.05 – India Option
Paper 2.06 – Ireland Option
Paper 2.07 – Malta Option
Paper 2.08 – Singapore Option
Paper 2.09 – United Kingdom Option
Paper 2.10 – United States Option
Paper 2.11 - Brazil Option
Paper 3.01 - EU Direct Tax Option
Paper 3.02 - EU VAT Option
Paper 3.03 – Transfer Pricing Option
Paper 3.04 – Upstream Oil and Gas Option
Paper 3.05 - Banking Option
The ADIT examinations can be sat at any one of the examination centres in over 50 locations at each examination session. For your nearest examination centre, check ADIT exam centres.
Not sure if ADIT is the right qualification for you?  Contact us for advice.